Inez Elementary School
1700 Pennsylvania Street NE
Albuquerque, NM 87110
MAP
Community School Coordinator: Rachelle Ford
Site Director: Cindra Peterson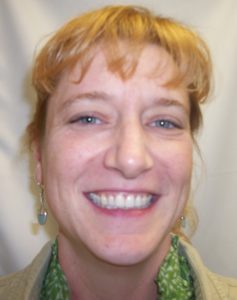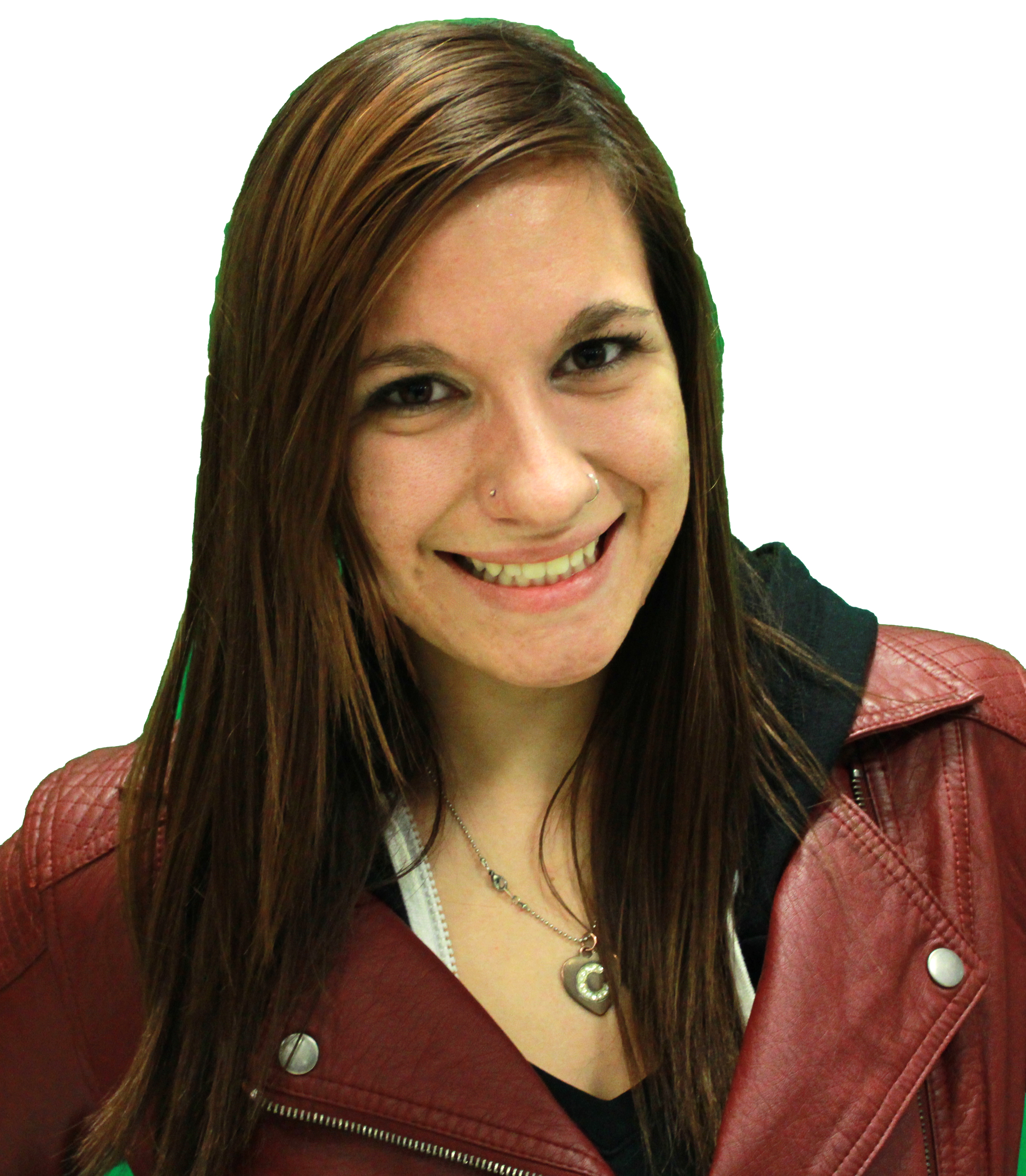 Cell: 382-1914
Email
Call Sara at 296-2880 or Email for information or assistance with your account.
Full Service Child Care with snacks, enrichment activities, homework help, field trips, and more!
Before-School Program 7:00 am – 8:20 am.
After-School Program 2:30 pm – 6 pm.
Also available on in-service days, some holidays, conference weeks, fall break, winter break, and summer break.
Tuition:

Before School: $32 per week or $9 per day. Sibling discount: $29 per week or $8 per day.
After School: $64 per week or $19 per day. Sibling discount: $58 per week or $18 per day.
Before and After School: $74 per week. Sibling discount: $67 per week.
Tuition for Vacation Camps/Full Days are $140 per week or $37 per day.
Free Enrichment Classes: managed by Children's Choice, made possible by funding from the United Way of Central New Mexico & the Albuquerque Bernalillo County (ABC) Community School Partnership.
Join the Inez Community Facebook Group