Hubert Humphrey Elementary School
9801 Academy Hills Dr. NE
Albuquerque, NM 87111
MAP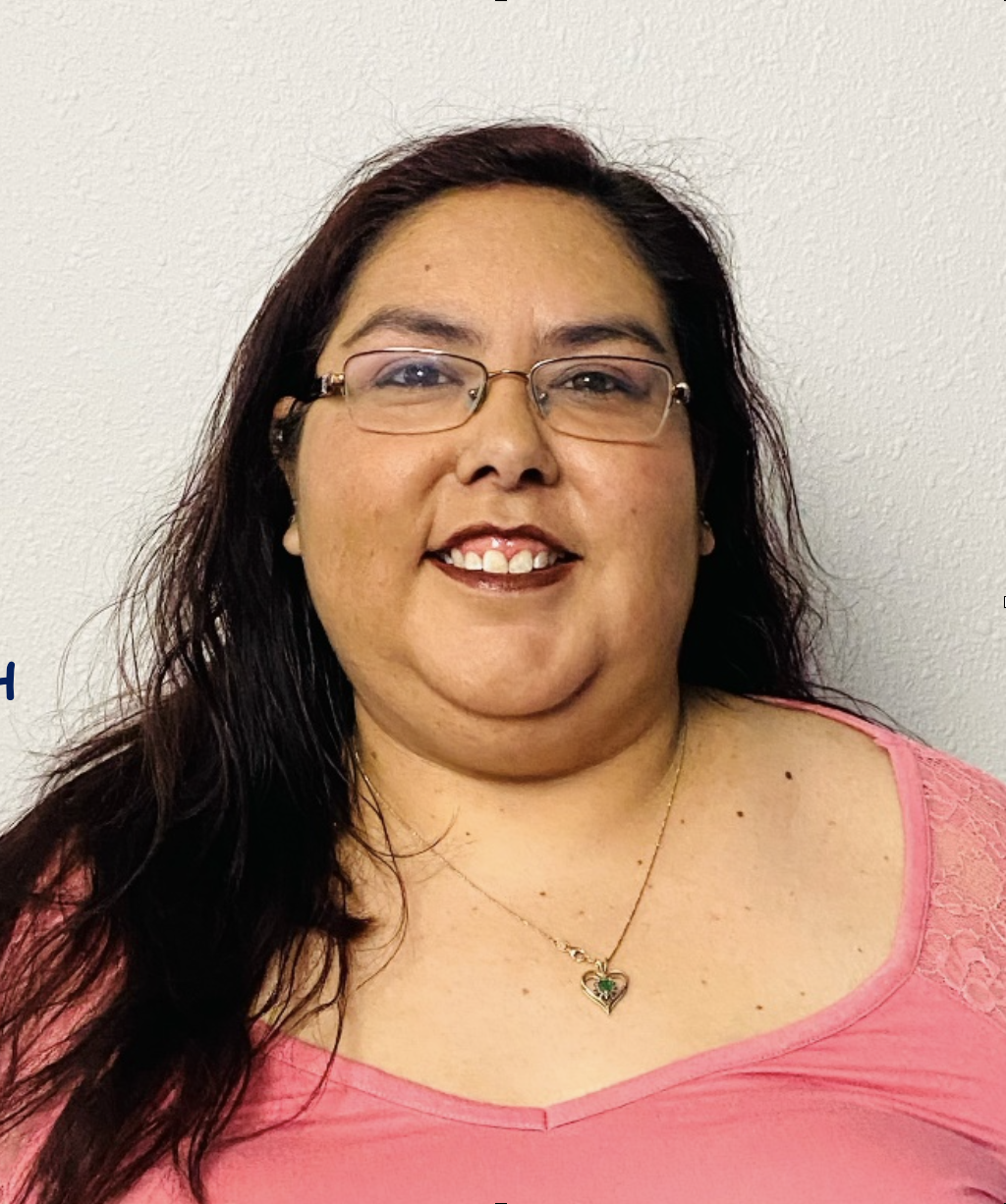 Site Director: Ashleigh Reyna
Cell: 974-8069
Hubert Humphrey Elementary Website
For registration assistance call Hunter at 505-296-2880 or email welcome@childrens-choice.org
Call for billing assistance 505-296-2880 or Email for information t.
Nationally-Accredited Full Service Child Care with snacks, enrichment activities, homework help, field trips, and more!
Before-School Program: 6:30 am – 8:05 am
After-School Program: 3:05 pm – 6 pm
Also available on in-service days, some holidays, conference weeks, fall break, winter break, and summer break.
Tuition:

Before School: $48 per week or $14 per day.
 After School: $66 per week or $19 per day.
Before and After School: $76 per week.