Already Registered
If you have ever been enrolled in ANY Children's Choice program go here. Enter your User Name and Password.  Then click on the Blue Registration tile.  If you have forgotten your User Name or Password, please call 505-296-2880 OR email welcome@childrens-choice.org
New Registrations
If you have NEVER been enrolled in any Children's Choice programs, click here
Registration for Summer Child Care.
Children's Choice will be offering full-day Summer Camp this year at six different APS locations! Registration is now available in your parent portal: https://family.daycareworks.com/login.jsp
Please note: We will be adhering to strict COVID-safe practices that have been utilized in our full-day program since last March. These practices include, but are not limited to:
Required face masks for all children and staff in the program
Contactless drop-off/pick-up procedures
Enhanced sanitization
Social distancing
Frequent hand washing reminders
Please do not bring your child to the program if anyone in your household is sick! Please screen your child for possible COVID symptoms and take their temperature daily before coming to the program. Students should stay home if they exhibit any symptoms or have a temperature of more than 100.4 degrees.
Due to COVID considerations, there will not be any field trips or swimming trips at this time. Everything will be exclusively on campus. We will be including water play in our daily camp activities. Thank you for your understanding!
Locations:
| | | |
| --- | --- | --- |
| Bandelier | Double Eagle | Hubert Humphrey |
| North Star | Osuna | Sombra Del Monte |
Dates/Time: Tuesday, June 1st through Friday, August 6th from 7:00am to 6:00pm
We will be closed on Monday, May 31st and Monday, July 5th, in observation of Memorial Day and Independence Day, respectively.
Children's Choice will also be offering full-day care on May 26th through the 28th, as well as August 9th and 10th. There will be a separate registration for those days. Please keep an eye out for that.
Prices: We will be offering two different rates for Summer Camp (there is no daily rate)
3-Day Rate = $125/week
5-Day Rate = $145/week
Registration Fee: There is a $20 APS Building Usage Fee that will be due by the first day of Summer Camp. If you are on a Child Care Assistance contract, this fee will be waived.
Billing/Scheduling: When you register, you will be asked to choose the weeks you would like, and then select the days you expect your child will attend for MOST of those weeks (you can change this later). You will then be billed either the 3-day or 5-day rate, depending on the number of days you selected.
If you need to make changes, or cancel your registration, the deadline to do so is Tuesday, May 25th. After this date, we will base our staffing schedule on this information and therefore will not be able to issue credits on your account for scheduled days not attended. We appreciate your understanding as this allows us to pay, train, and take very good care of the staff members who take very good care of your children. The only exceptions to this policy are:
If we are forced to close due to a positive case of COVID-19 at the site, or
If your child is ineligible to attend due to COVID-19 exposure (documentation will be required to verify this)
Financial Assistance: New Mexico's Early Childhood Education & Care Department is supporting families who need child care. The state has changed eligibility requirements in order to help as many families as possible. Please go to https://www.nmececd.org/child-care-assistance/ to see if you qualify. Families who qualify will also have monthly copays waived through June of 2022! You can contact Sara Mestas for more information at sara@childrens-choice.org.
You will receive a more detailed email closer to the start of summer with site specific information, including meals and contact info for the site directors.
*Please note, we are required to comply with all orders and guidance from the Governor's office, the Department of Health, the CDC, state licensing, and APS. As a result, there may be changes to this program.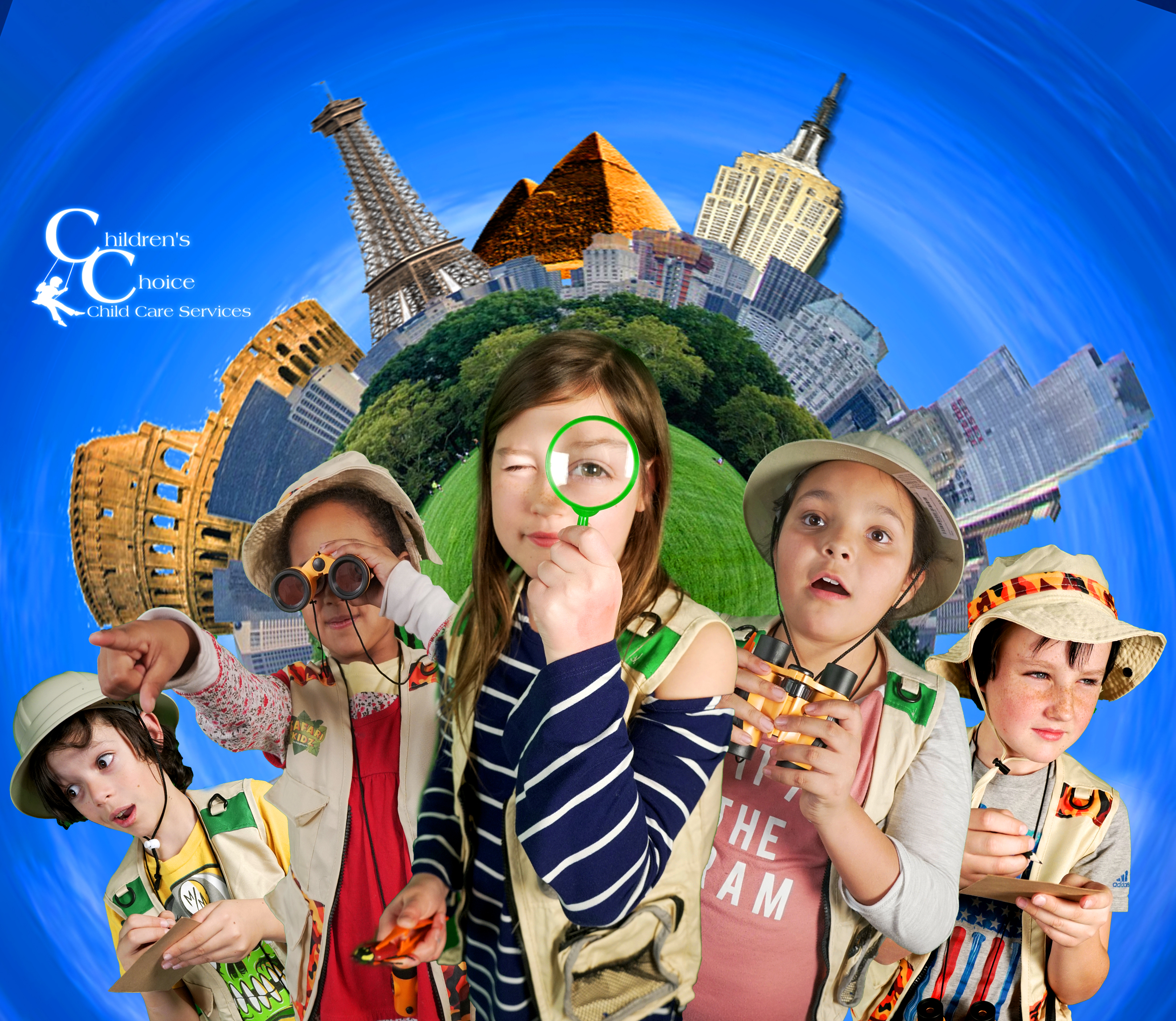 This will be included in your copay if you are on a CYFD contract. You will be charged only for the days your child attends.
Billing will be posted every Monday for the previous week. Please contact sara@childrens-choice.org with any billing questions.
We understand that your needs may change as the summer goes on. If you receive a spot in the program, but no longer need the care, please email welcome@childrens-choice.org to let us know, so we may accommodate other families. If you do not currently need care, but believe you will at a later date, please wait until you are certain before requesting a spot. Any child that has not attended in 5 consecutive days will be removed from the schedule, and you will have to resubmit a request to be added back.
If you have questions, you may call our main office at (505) 296-2880 between 10:00am and 2:00pm, or email welcome@childrens-choice.org.

Snack and Lunch
We provide a morning and afternoon snack. Each child needs to bring a sack lunch every day that does not require refrigeration or heating. Sombra del Monte and Inez will be participating in the City of Albuquerque Free Lunch Program- beginning June 4th. You can sign up on-site.