Inez Elementary Community School thrives on meaningful partnerships with organizations in the community.
In August, 2018, Rachelle Ford, Site Director and Community School Coordinator at Inez, was introduced to the leaders of the Bosque Ecosystem Monitoring Program (BEMP) through connections with the owners of Winrock Mall, which is across the street from the Inez school grounds.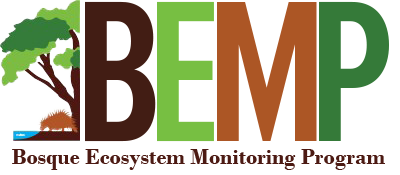 BEMP's mission statement is "Empowering conservation through education." The organization provides two science educators, materials, transportation, and resources every week, free of charge, to schools throughout New Mexico. On the odd weeks, Inez students receive science education on-site. On even weeks, BEMP sends a bus to our school and transports up to 13 students to the Bosque (Rio Grande Nature Preserve) to do field work and research. Because Inez is a Science and Technology Magnet school, this new relationship is an ideal match.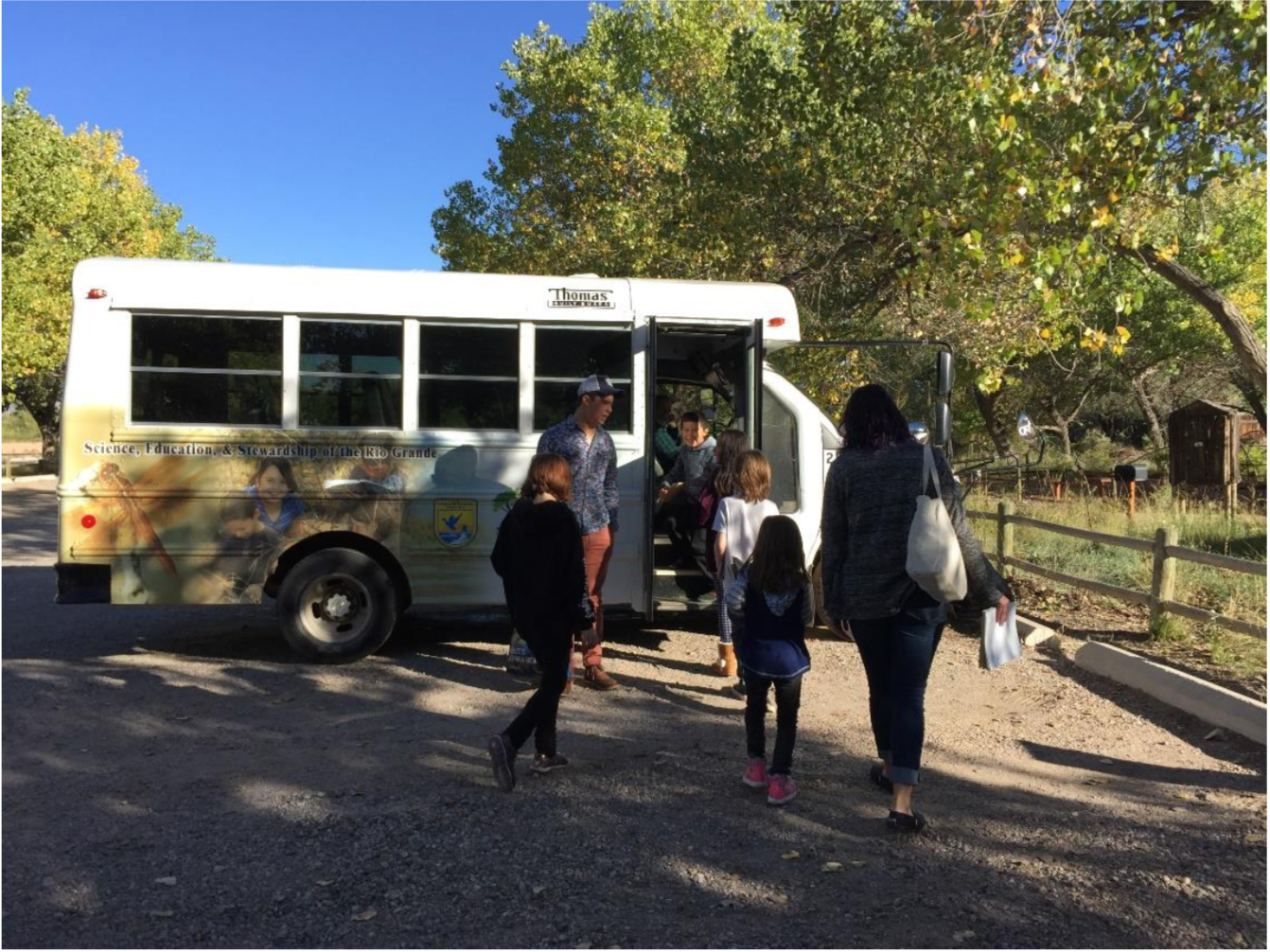 In September, science educators from BEMP started their programming at Inez. The first step was spending time outdoors on campus to learn about observation and recording skills, and to practice using binoculars.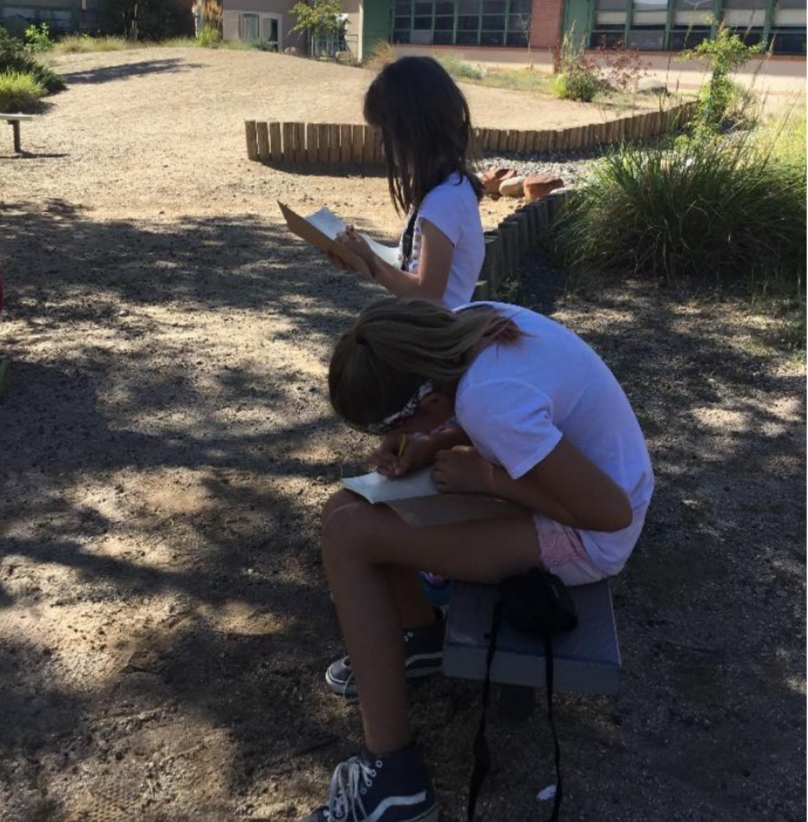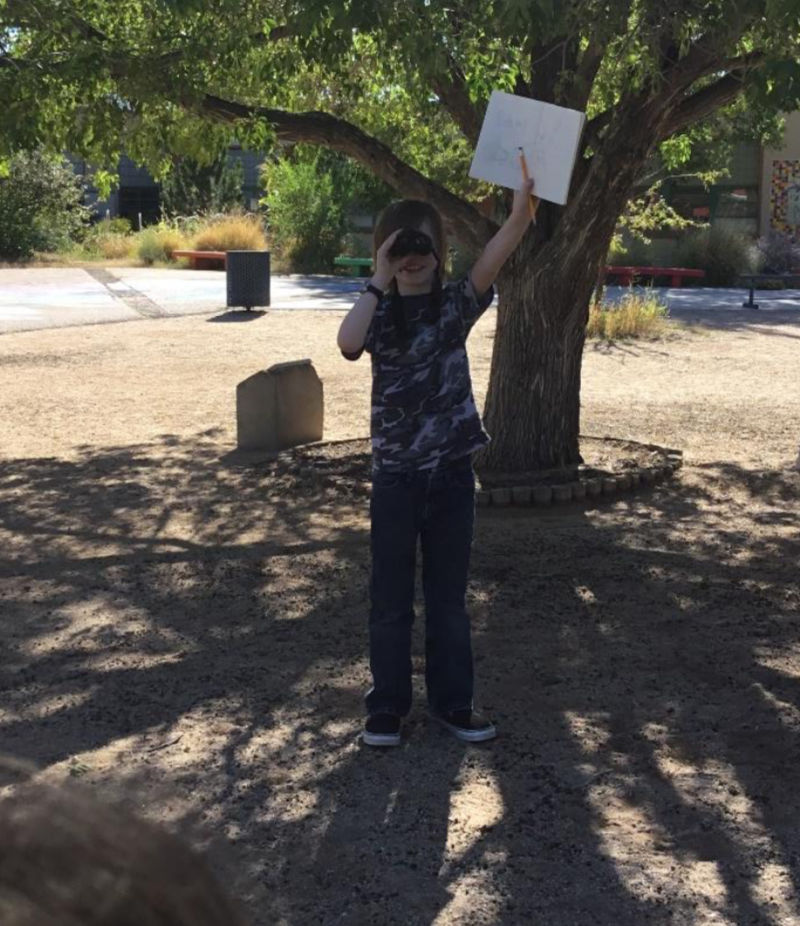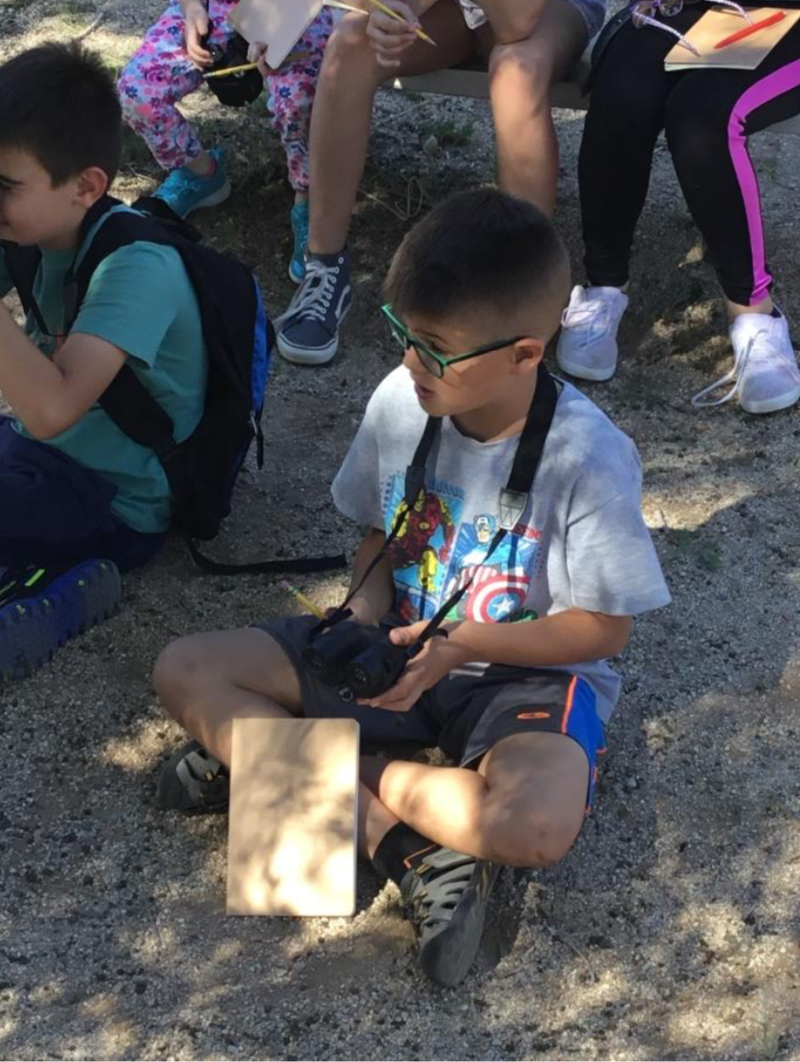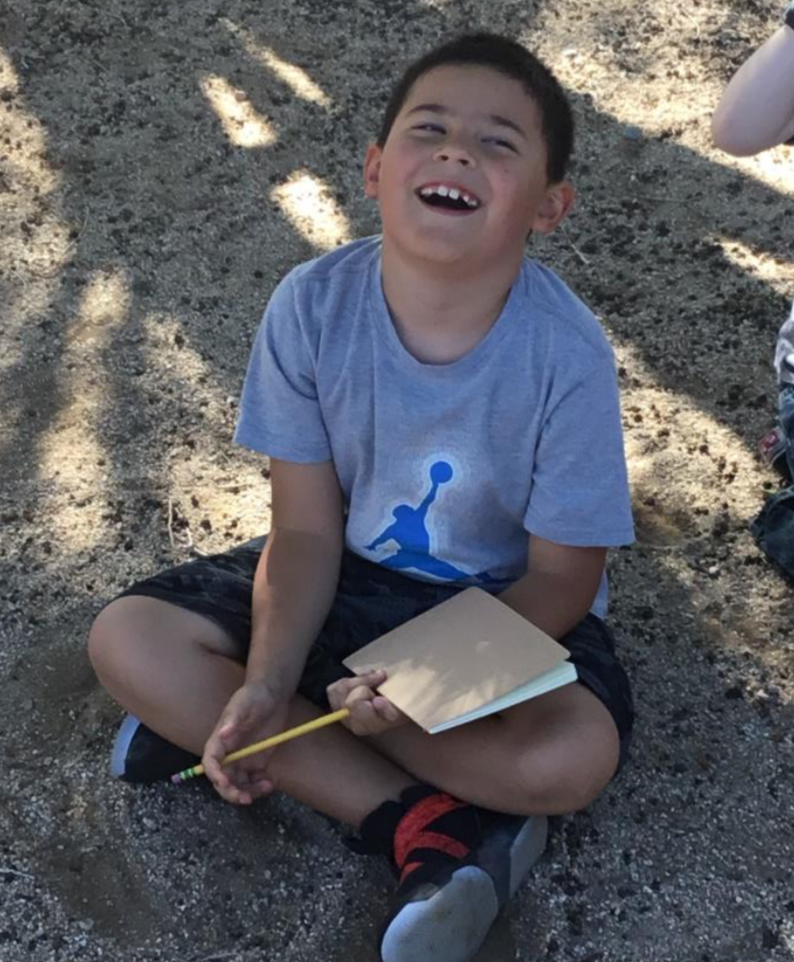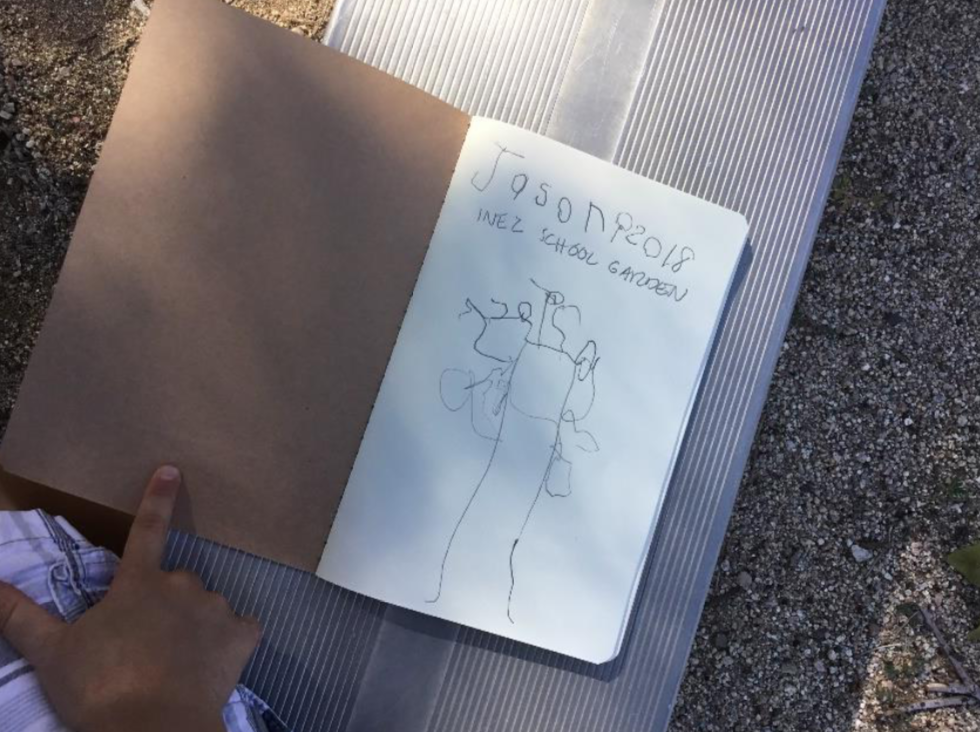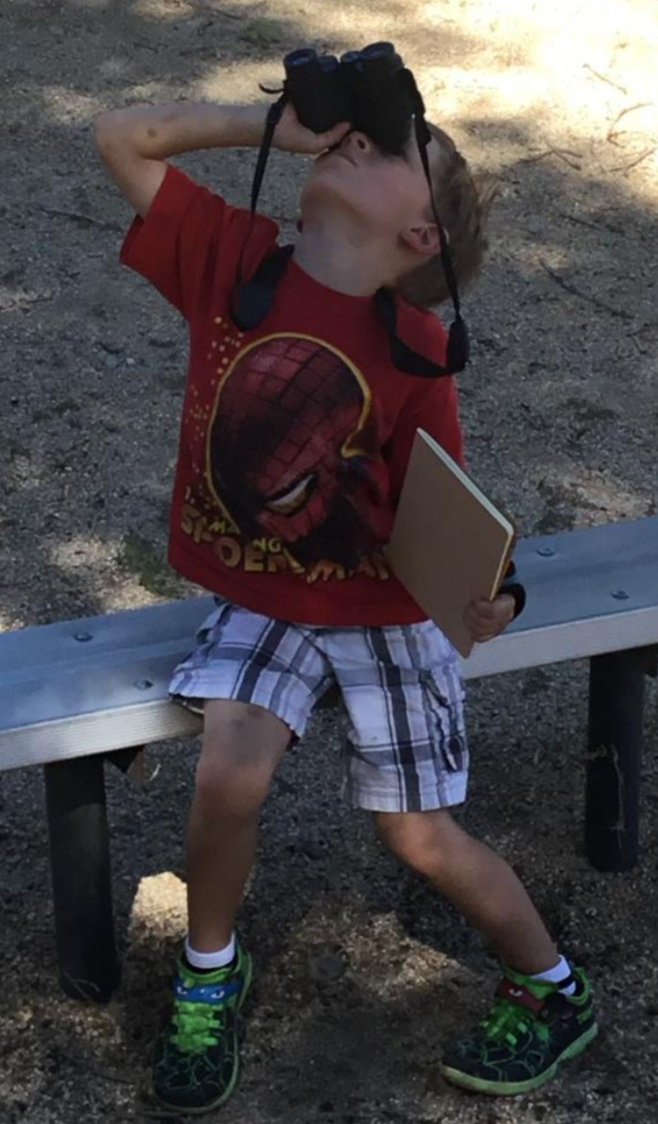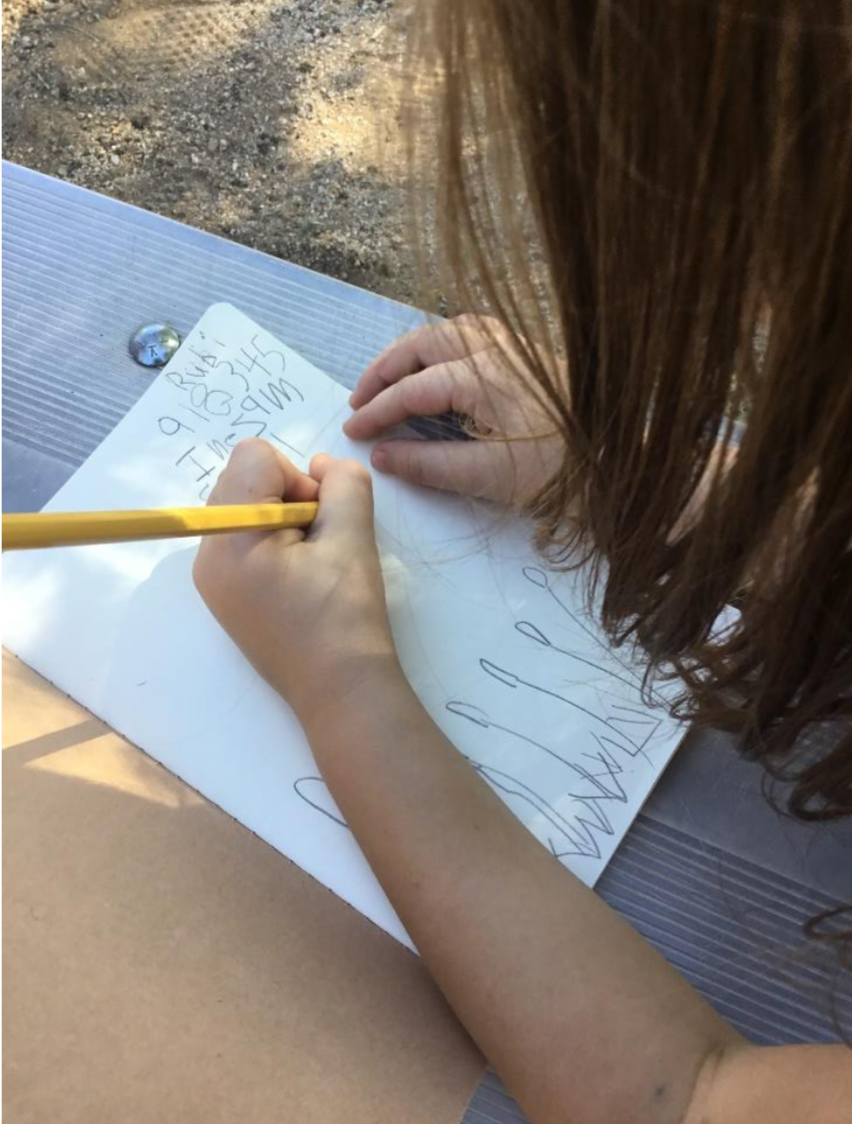 Other workshop lessons have taught students about the different layers and parts of the Bosque system, the ecological history of the Bosque, and how seasons, governmental decisions, and man-made influences change the Bosque system.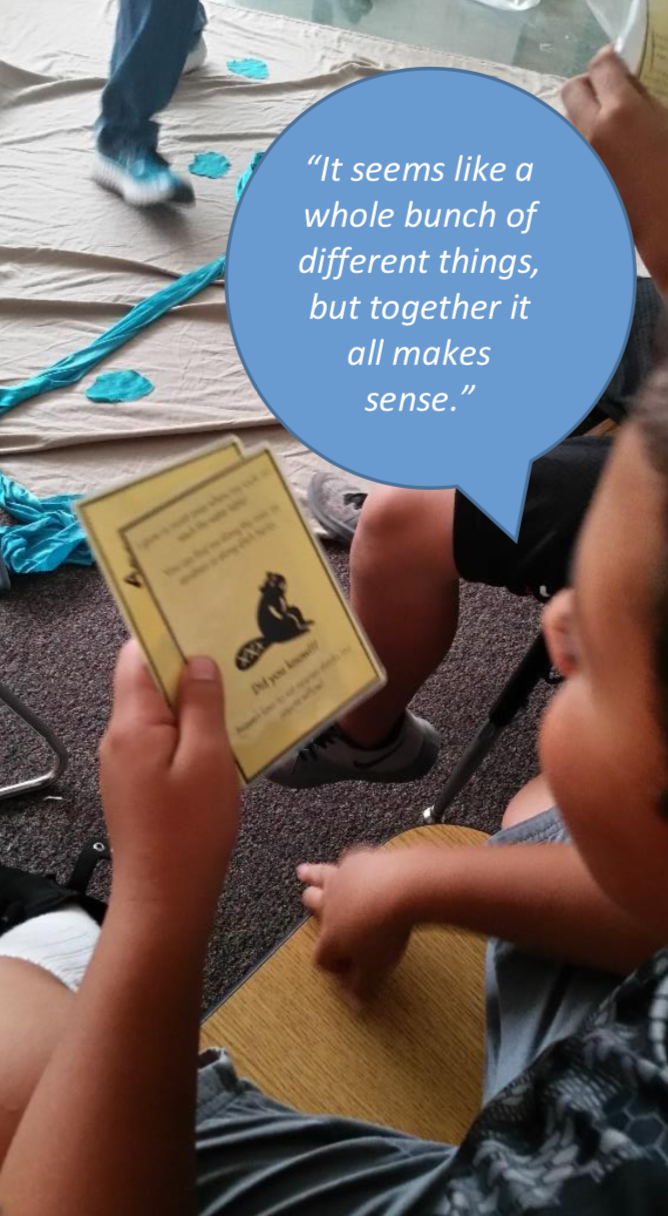 The first several field trips to the Bosque involved learning about the lay-out of the Nature Center, understanding the resources within the Visitor's Center, and continued practice for observation, journaling & recording skills. Students have also learned how to:
 use a compass
visit carefully and quietly so as to not disturb living creatures nearby or damage foliage when walking off trail
collect data based on what one actually observes (as opposed to making assumptions)
measure weather conditions using portable anemometers and thermometers

Most recently, the children selected specific trees to monitor. Using data collection worksheets, students will be recording changes in the trees including growth, new buds, leaves changing color, nests, and if any damage occurs to the trees.

Data students collect will be recorded at the BEMP offices at UNM and will serve as valuable research to scientists and advocates working to preserve and protect the Bosque here and throughout the state.

The educators working with Inez students are skilled at developing relationships with our students. They listen with interest to the questions and comments the children pose, and reply with their own knowledge while allowing students to discover answers on their own. They model professional research techniques and share their enthusiasm about science with our Inez students.

To date, nearly 25 students from Children's Choice have participated in the workshops and field trips. In the year ahead, BEMP will also be providing free field trips to the Bosque for 4th and 5th grade classes during the school day, and will serve as guest speakers during Science Expo Week.